Experience Advanced Micro-Segmentation for Personalization
Use micro-segmentation to identify and target high-value customers with ABC and RFM
segments. Create audience segments based on geo-specific events, on-site
interactions & duration, referral source, psychographic factors and more.
REFINE COMPLEX END-USER DATA INTO ACTIONABLE SEGMENTS
Know who your customers are and what they need. PersonaClick helps you to build
micro-segmentation and develop a deeper understanding of your customers
to offer right products to the right customer.
REACTIVATE YOUR CUSTOMERS AND SELL MORE !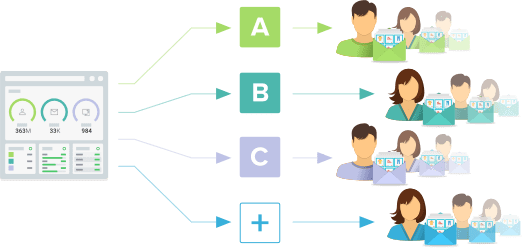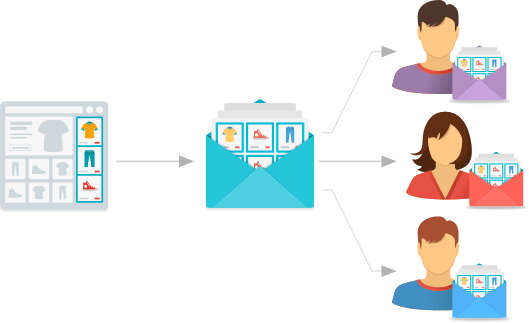 Send Personalized Emails with
Product Recommendations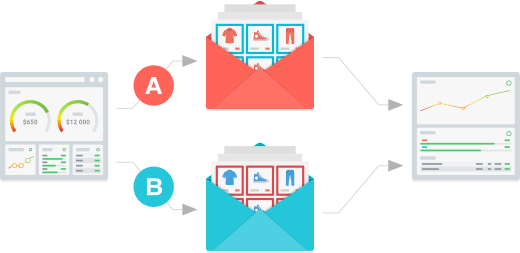 Segmentation
ADVANCED CUSTOMER SEGMENTATION
FOR E-COMMERCE MARKETERS
PersonaClick automatically divides customers with shared attributes into basic segments and gives you the insights.
Use reinforced segmentation in your email campaigns and your product catalog to get better results. Get the most out of PersonaClick Big Data & AI.